Ad blocker interference detected!
Wikia is a free-to-use site that makes money from advertising. We have a modified experience for viewers using ad blockers

Wikia is not accessible if you've made further modifications. Remove the custom ad blocker rule(s) and the page will load as expected.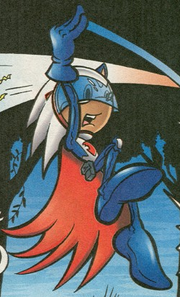 Sonark is an alternate counterpart of Sonic the Hedgehog from the Sentai Zone. He, and the rest of the Sonicaman: Chaos Ninja Team, were summoned to Mobius Prime by Zonic to save Sonic from Sallactor's attacks. (SSS: #12)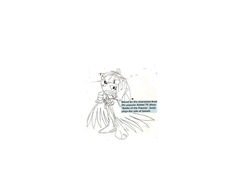 Background Information
This version of Sonic is a parody of Ken the Eagle from the Japanese superheroes team, Gatchaman.